Mosquito Coil Repellent Pyrethroid Transfluthrin in Stock
Product Detail
Product Tags
Product Description
Transfluthrin is a fast-acting pyrethroid Insecticide with low persistency.Transfluthrin can be used in the indoor environment against flies, mosquitoes, mothes and cockroaches.It is a relatively volatile substance and acts as a contact and inhalation agent.Transfluthrin is a high effective and low toxic pyrethroid insecticide with a broad spectrum of activity. It has strong inspiratory ,contact killing and repelling function. The activity is much better than allethrin. It can control Public Health pests and warehouse pests effectively. It has a rapid knockdown effect on dipteral (e.g. mosquito) and long lasting residual activity to cockroach or bug. It can be formulated as mosquito coils, mats, mats. Because of the high vapor under the normal temperature, Transfluthrin can also be used in the manufacture of insecticide products using for the outside and travelling.
Storage
Stored in dry and ventilated warehouse with packages sealed and away from moisture. Prevent the material from rain in case to be dissolved during transportation.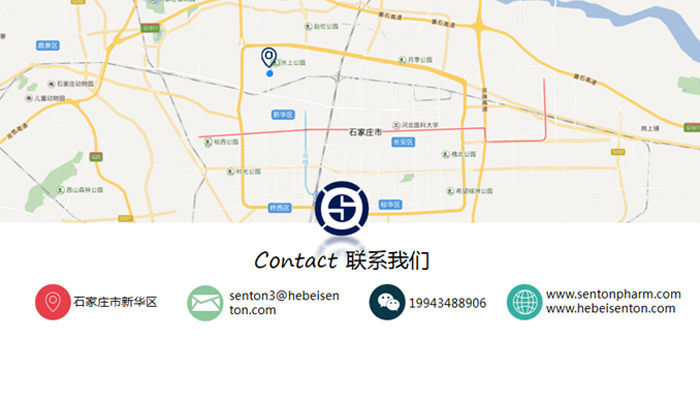 Packaging
 We provide the usual types of packages for our customers. If you need, we can also customize packages as you required.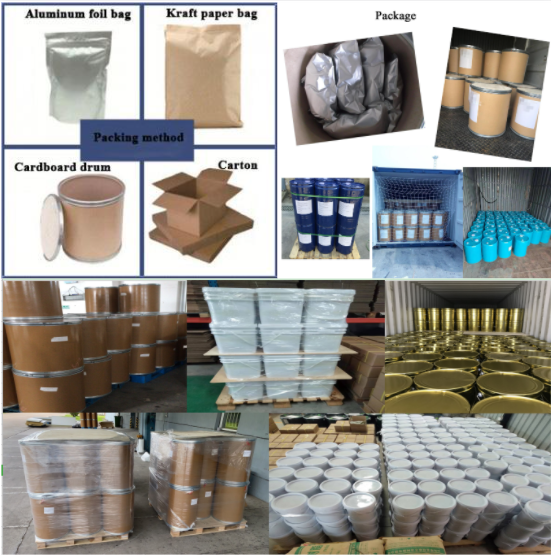 FAQs
1. Can I get samples?
Of course, we provide our customers free samples, but you need to pay the shipping cost on your own.
2. What are the payment terms?
For payment terms, we accept Bank Account, West Union, Paypal, L/C, T/T, D/P and so on.
3. How about the packaging?
We provide the usual types of packages for our customers. If you need, we can also customize packages as you required.
4. How about the shipping costs?
We provide air, sea and land transportation. According to your order, we will choose the best way to transport your goods. Shipping costs may vary because of the different shipping ways.
5. What are the delivery time?
We will arrange production immediately as soon as we accept your deposit. For small orders, the delivery time is approximately 3-7 days. For large orders, we will start production as soon as possible after the contract is signed, the appearance of the product is confirmed, the packaging is made and your approval is obtained.
6. Do you have the after-sales service?
Yes, we have. We have seven systems to guarantee your goods produce smoothly. We have Supply System, Production Management System, QC System, Packaging System, Inventory System, Inspection System Before Delivery and After-Sales System. All of them are applied to ensure your goods arriving at your destination safely. If you have any questions, please feel free to contact us.
---
---
Write your message here and send it to us