Hebei Senton is a professional international trading company in Shijiazhuang, China. Major business include Household Insecticide, Pesticides, Veterinary,Fly Control , API & Intermediates. Relying on long-term partner and experienced team. We are committed to providing the most suitable products and the best services to meet the customers' evolving needs. Integrity, Dedication, Profession, Efficiency are our basic principles, which is a condition of doing business. We practice ethical conduct of the highest caliber. HEBEI SENTON, Your reliable partner, let`s work together for a better future!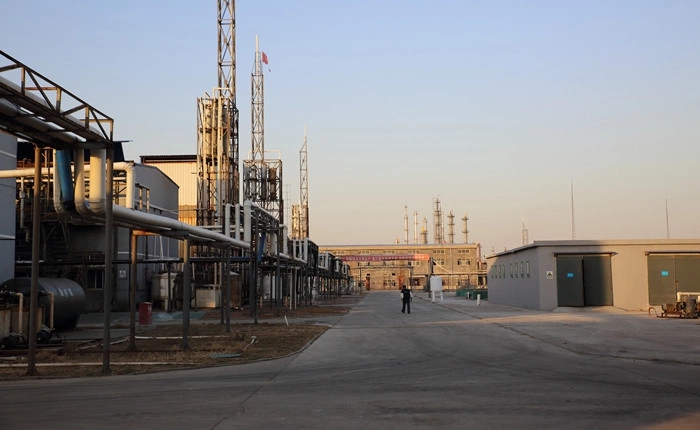 History:
2004: Shijiazhuang Euren trading co., ltd. was founded as one of the first private import & export enterprises in China.
2009: Senton international limited was formed in Hongkong as expansion of the business and change of the demand in the market.
2015: Hebei Senton international trading co., ltd. was newly established in Shijiazhuang Hebei China, Invested by Euren(CHINA) and Senton (HK) in order to develop international markets.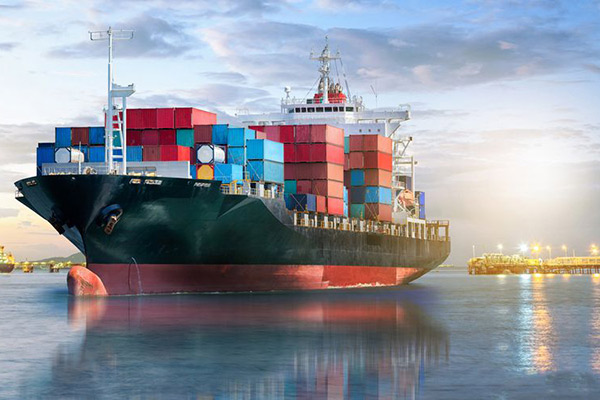 Our Shipping progress :
Supply System :Regulation was established for ensuring the quality of the product as material is basic for production , the procedure of acceptance inspection ,material inspection is required and application of qualified materials are only available after confirming.
Production Management System :Deviation Managing Regulation
Distillation Cleaning Operating and Inspecting Regulation
Verification and Regulation of Multipurpose Reactor Cleaning
Batch Number formulating regulation
QC System:Completing the procedure of electronic data reserving,
Packaging system
Inventory system:As the procedure of acceptance is being proceeded, Staffs in warehouse must inspect for confirming the label is in good condition and content of the label is standard with complete information, Verifying procedure should be executed for confirming the materials are not affected with damp or damaged by worms under the comparison of purchasing inspecting sheet and COA from supplier including the information of product name, specification, quantity, batch number and information of supplier. Staffs in warehouse are authorized to reject the disqualified materials and inform the person in charge of purchasing.
Inspection system before delivery
After-sales system
Production Management System
QC System
Packaging system
Inventory system
Inspection system before delivery
After-sales system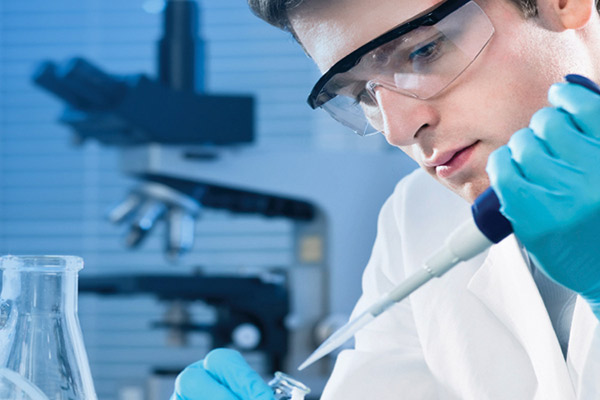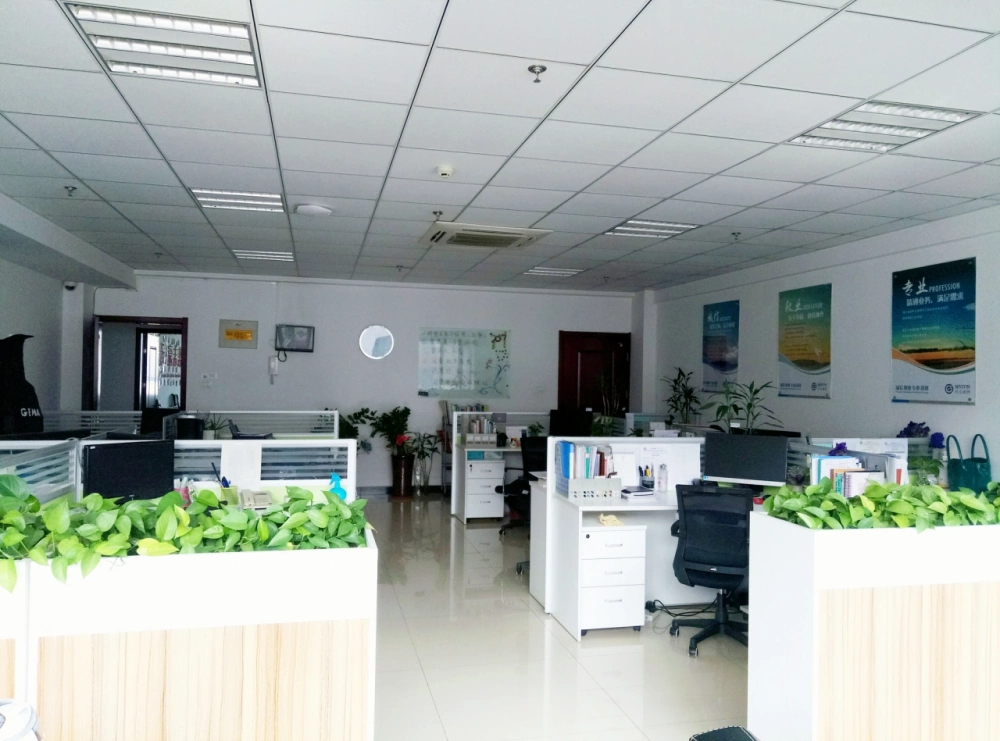 You can contact us through the following ways.