On November 16, 2023, EU member states held a second vote on the extension of glyphosate, and the voting results were consistent with the previous one: they did not receive the support of a qualified majority.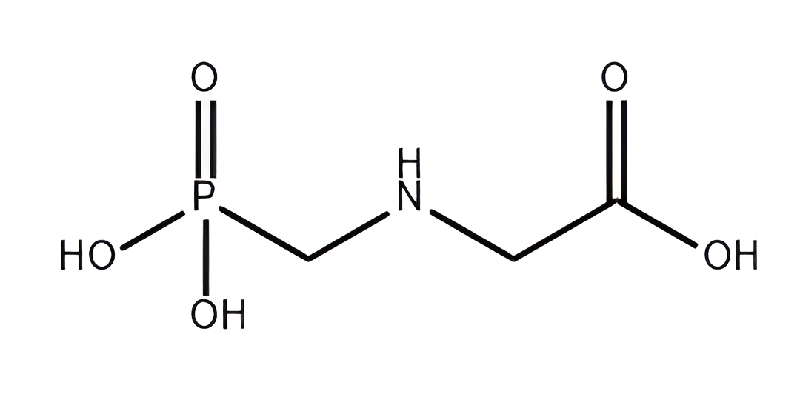 Previously, on October 13, 2023, EU agencies were unable to provide a decisive opinion on the proposal to extend the approval period for the use of glyphosate by 10 years, as the proposal required the support or opposition of a "specific majority" of 15 countries representing at least 65% of the EU's population, regardless of whether it was passed or not. However, the European Commission stated that in a vote by a committee composed of 27 EU member states, Both supporting and opposing opinions did not receive a specific majority.
According to relevant EU legal requirements, if the vote fails, the European Commission (EC) has the right to make a final decision on the renewal. Based on the joint safety evaluation results of the European Food Safety Agency (EFSA) and the European Chemical Regulatory Agency (ECHA), which found no critical area of concern in the active ingredients, the EC has authorized the renewal registration of glyphosate for a 10-year period.
Why is it approved to renew the registration period for 10 years instead of 15 years:
The general pesticide renewal period is 15 years, and this glyphosate authorization has been renewed for 10 years, not due to safety evaluation issues. This is because the current approval of glyphosate will expire on December 15, 2023. This expiration date is a result of having been granted a special case for five years, and glyphosate has undergone a comprehensive evaluation from 2012 to 2017. Given that the compliance of the approved standards has been verified twice, the European Commission will choose a 10-year renewal period, believing that there will be no new significant changes in scientific safety assessment methods in the short term.
The autonomy of EU countries in this decision:
EU member states remain responsible for the registration of formulations containing glyphosate in their respective countries. According to EU regulations, there are two steps to introducing crop protection products into the market:
Firstly, approve the original drug at the EU level.
Secondly, each member state evaluates and authorizes the registration of its own formulations. That is to say, countries can still not approve the sale of glyphosate containing pesticide products in their own countries.
The decision to extend the license for glyphosate for ten years may raise concerns for some people. However, this decision is based on currently available scientific evidence and evaluations by relevant institutions. It should be noted that this does not mean that glyphosate is absolutely safe, but rather there is no clear warning within the current scope of knowledge.
From AgroPages 
---
Post time: Nov-20-2023