Insecticide meperfluthrin
Insecticide meperfluthrin is used for chemical industry to control flies,mosquitoes, and other pests. Meperfluthrin permethrin, pyrethroid compound, slightly toxic, mosquitoes, flies and other pests have killed activity, it is often added as a mosquito active substance, but has almost No Toxicity Against Mammals.Meperfluthrin is a Inhalation and tag type insecticides on mosquito fly with excellent knockdown or kill effect General Mosquito in its content but slightly toxic.It can be used as Mosquito Larvae Killer and Insecticide Biological Pesticide.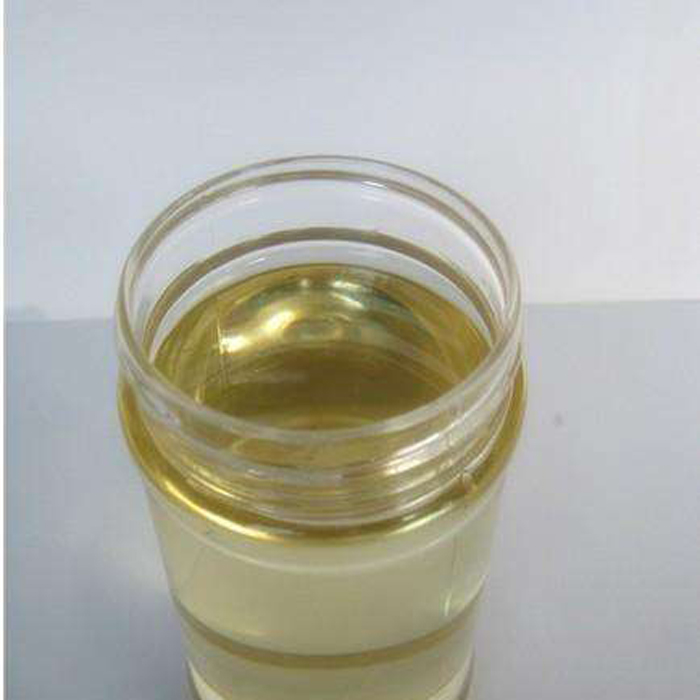 Our company Hebei Senton is a professional international trading company in Shijiazhuang.While we are operating this product, our company is still operating on other products
, such as
Mosquito Larvicide, Adulticide, Synergist, Cypermethrin and so on. If you need our product,please contact us.